ASOS Troubleshooting guide and redemption steps
Log into your ASOS Account.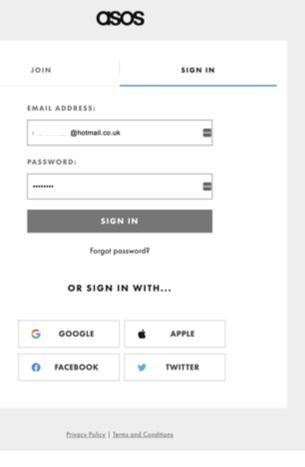 Go to 'Gift cards & vouchers'

Add Gift card / Voucher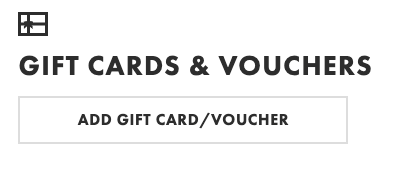 A gift card is a numeric only code with a pin number.
A voucher is an alphabetic code, no pin needed.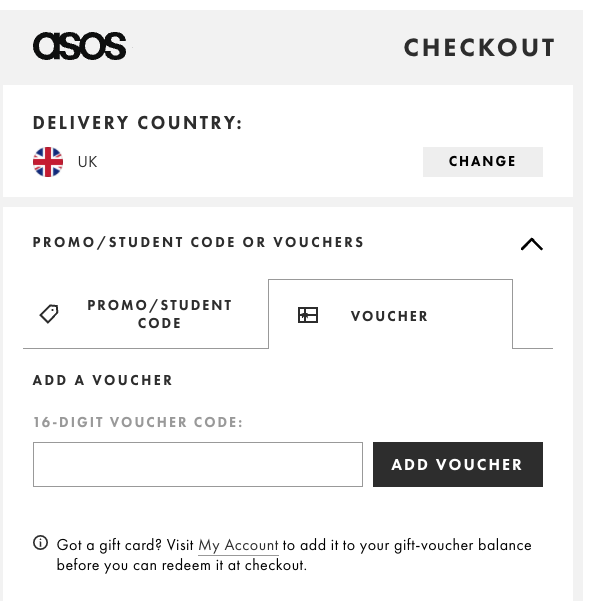 Gift Card:
Once the code has been added successfully, you will see it on the screen below.